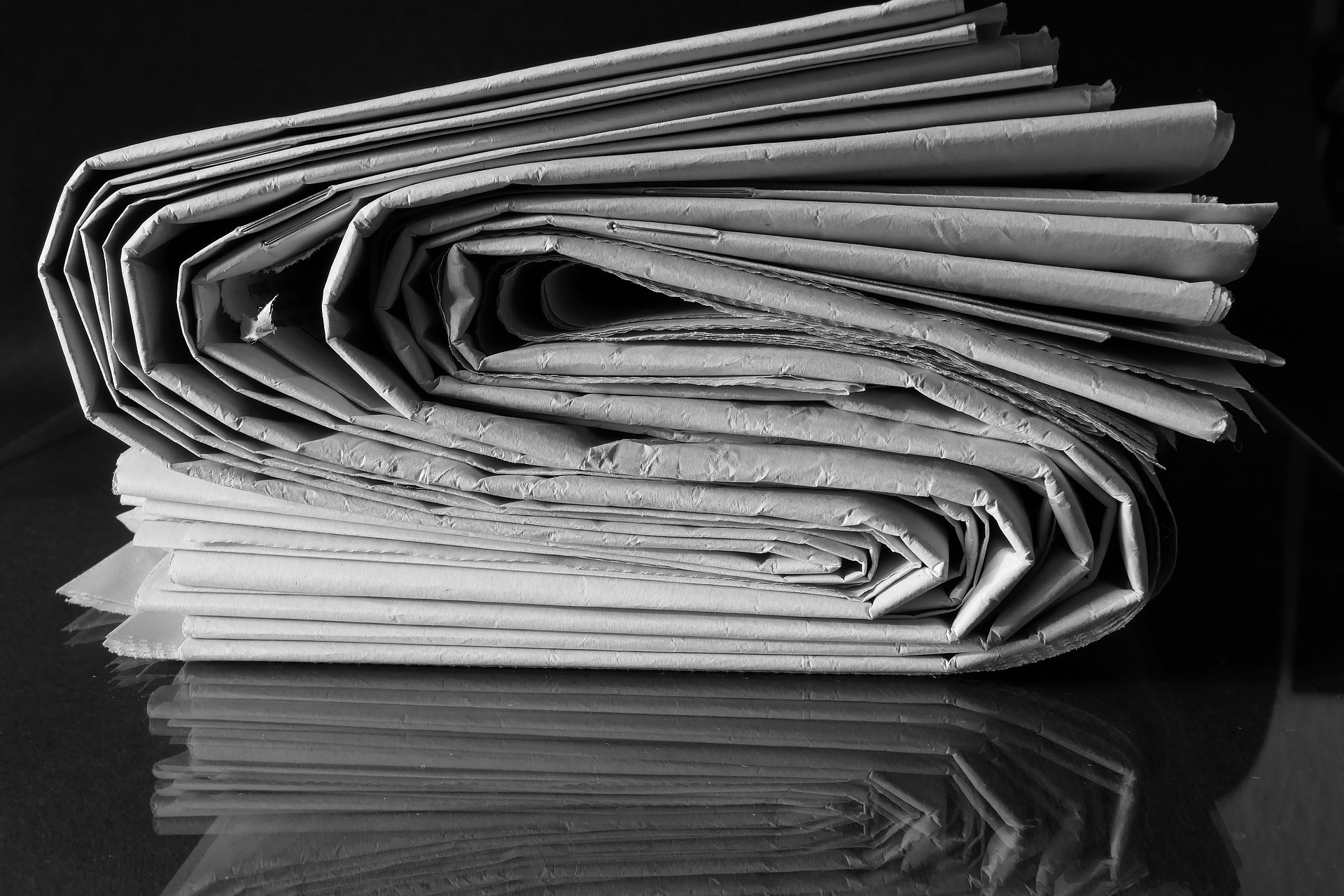 Ah Blick Live INC provides readers with regular updates on the reporting of independent media on Jewish affairs , as well as information on relevant events and news from the Jewish community.

Ah Blick Live INC has no agenda and we are not left right or center we simply want to publish information about for and pertaining to Jews. Everything and anything that involves the Jewish Community no matter what country or denomination they are from will be involved in our site.
Ah Blick Live INC is an aggregator of news from all sources small and large. We have news spirituality sections, community events and more. Please email us if you desire to write something for us. We are here to lend a voice to every one involving you.

We are a news site that gives news in a professional way. We are part of a network of contacts and contributors from various countries around the planet. We aim to inform and inspire the Jewish community worldwide through websites, events, custom publishing and programs.

We have expanded in order to better cater our increasingly diverse Jewish community.